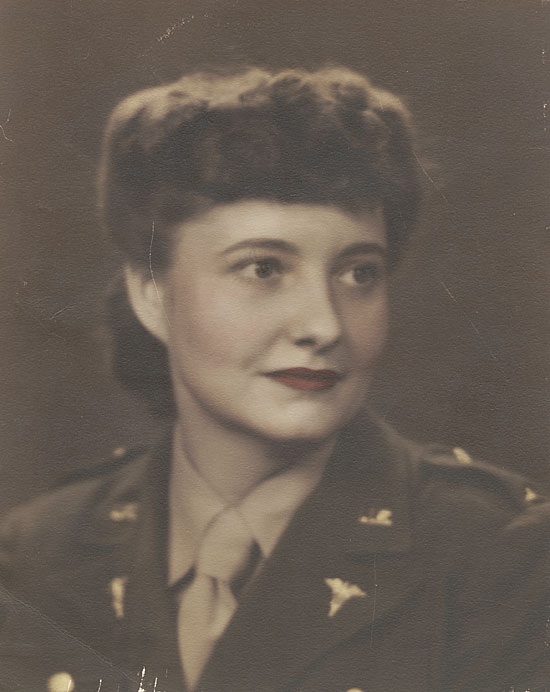 Lt. Pauline Hite, Army Nurse Corps 1944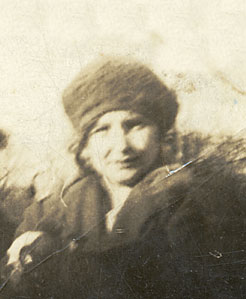 Pauline Hite, March 1930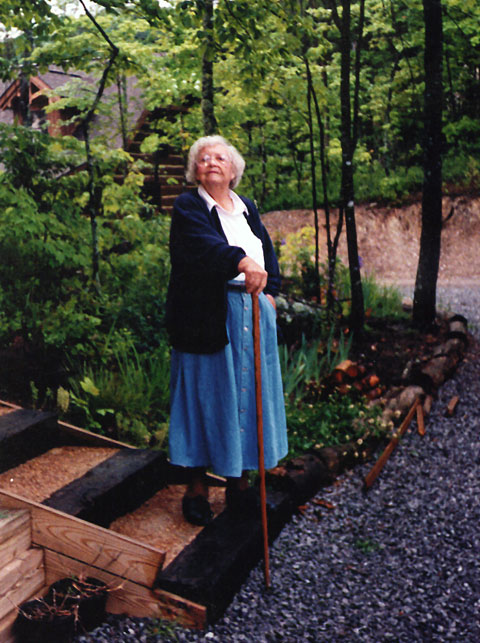 Polly Beasley, 1997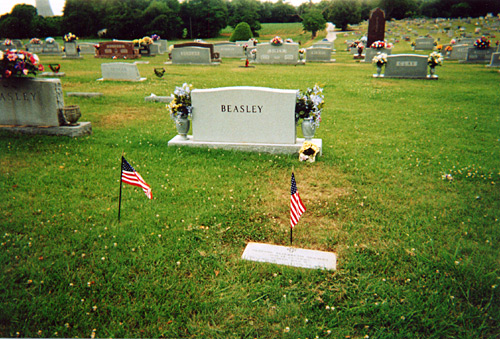 Pauline Elizabeth Hite Beasley
December 3, 1918 - January 22, 2000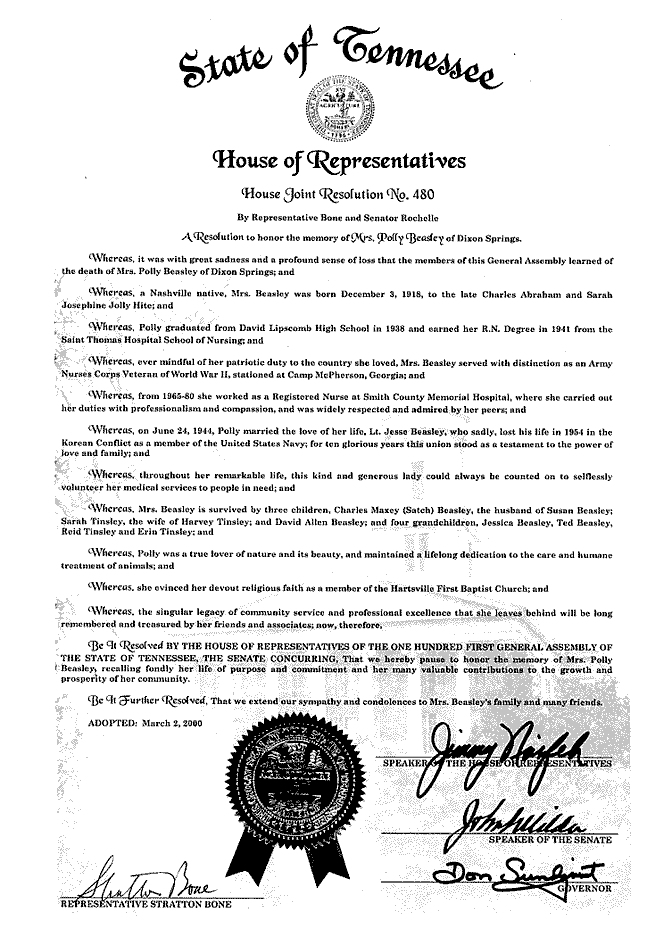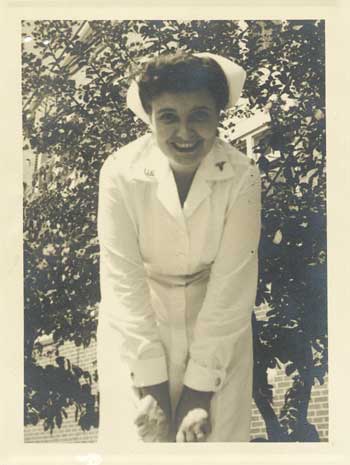 St. Thomas Hospital
"The Nurse"
One of Mother's many poems.
(Click to enlarge)
"Sir,

My mother was Bessie "Bess" Williams Millson. She and your mother were friends for years and corresponded often.

I have been to your family farm near Dixon Springs several times. The last time was in the mid-1990's with my brother. We were able to talk to your mother. She had some greens cooking on the stove and offered them to us with some cornbread. It brought back good times.

At times in my childhood when I was scared, my mother would tell me to "think of Aunt Polly's house" because of the good times we had there.

I wanted you to know that I support your efforts to find out the truth about your father. It was a mystery to me, too, growing up. Aunt Polly told my mother, who told me, that "something just wasn't right" about the whole thing. So you can imagine my pleasure at finding your website.

I'm sorry to hear of your mother's passing. She was a wonderful lady.

Regards to you and yours."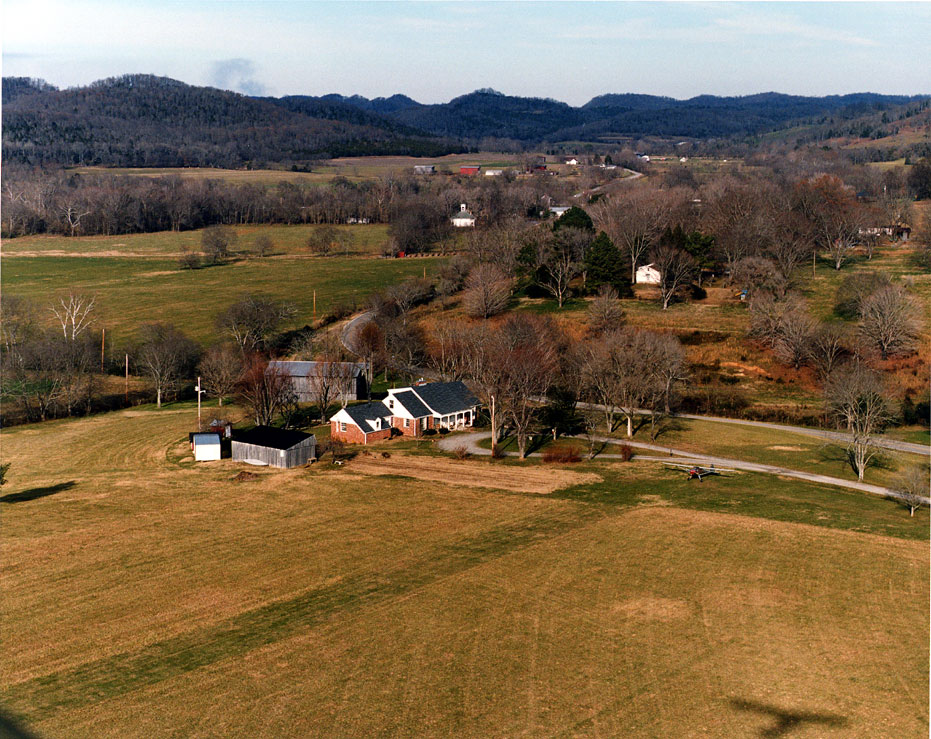 Sunlit Hill Farm
Dixon Springs, Tennessee

A Tennessee Pioneer Century Farm
Also a little known fact: Point Breeze Farm (The old home place from which
Sunlit Hill was divided) is the oldest cattle farm in Smith County
and the second oldest the United States.