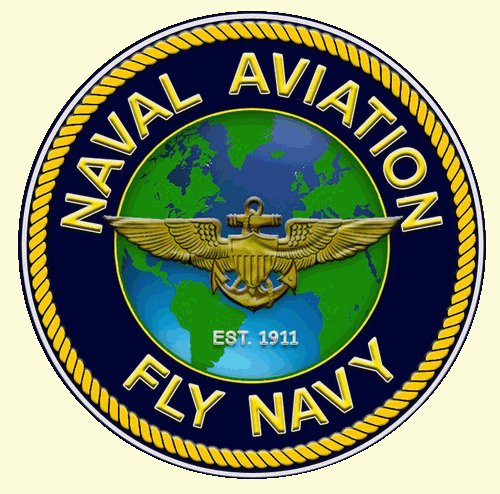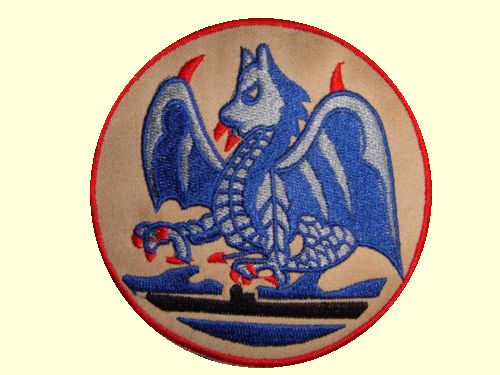 VP-50 BLUE DRAGONS


US NAVY PATROL
SQUADRON VP-50

SECRET COLDWAR SHOOTDOWN OF

PBM-5A BuNo 58152
Disappeared while on a Navy reconnaissance patrol of the Yellow Sea.
Reported missing 10 Nov 1953
with a crew of 14 men who remain unaccounted for.
November 7, 1953 People's Republic of China PLAAF pilot Xicai Lin claimed
to have shot down a US Navy PBM-5A Mariner in Qingdao (Tsingtao, China).
CALL SIGN
10 MADNESS
Crew all MIA.

The only PBM Mariner shot down during the COLD WAR.

German U-Boats shot down 3 Navy PBM-5 Mariners during WWII.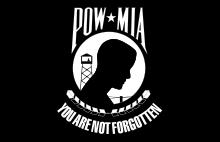 The POW/MIA flag is an American flag designed as a symbol of
citizen concern about United States military personnel taken as
Prisoners Of War (POWs) or listed as
Missing In Action (MIA).
MISSING IN ACTION


| | | |
| --- | --- | --- |
| LT Paul Elvin Nielsen USNR | PPC (Patrol Plane Commander) | Alameda, CA |
| LTJG Laurence John Dacasto USNR | Co-Pilot | San Fransico, CA |
| LTJG John Crawford Dudley USNR   | Co-Pilot | San Lorenzo, CA |
| ENS James Frances Johnston USNR | Co-Pilot | Gainsville, FL |
| PH1 Gerald Robert Hendrick | | East Alton, IL |
| AD1 Orvis Roger Mee | Plane Captain | Tomah, WI |
| AD2 Alvin Clair Haney | | Alameda, CA |
| AT3 Teddy Arthur Dobrenz | | Sheridan, WY |
| AL3 Gilbert Fletcher Gauldin | | Home Unknown |
| AO3 Larry Eugene Norton | | Griffin, GA |
| AN Harlon Page Cobb | | Hartford, AL |
| ADAN Elton Raymond Davis | | San Lorenzo, CA |
| ATAN Kenneth Wilbur Goff | | Portland, ME |
| AN James Mitchell Hill | | Donaldsonville, GA |
In 2005 the crew members of VP-50 Squadron's 10 Madness
were acknowledged to have earned the following awards by the American Battle Monuments Commission.
| | |
| --- | --- |
| | AIR MEDAL |
| | COMBAT ACTION RIBBON (NAVY) |
| | KOREAN SERVICE MEDAL |
| | KOREAN PRESIDENTIAL UNIT CITATION |
| | KOREAN WAR SERVICE MEDAL |
| | UNITED NATIONS SERVICE MEDAL |
| | PURPLE HEART |
| | Their families entitled to the NAVY GOLD STAR PROGRAM. |
As of 2018, the 14 crewmen were still not included in the 125 COLD WAR Missing In Action and Unaccounted For by the DPAA.

WHY?


http://www.dpaa.mil/Our-Missing/Cold-War/



Defense POW/MIA Accounting Agency

Fulfilling Our Nation's Promise
"Reasons your loved one may not appear on our list of unaccounted for servicemen:
He was not involved in a hostile loss.
The scope of our mission is to conduct searches, recoveries and identifications of Americans missing from past conflicts due to hostile losses. DPAA will pursue other losses, such as those involving non-hostile losses, only at the request of the service branch associated with the loss incident."
The great problem for the families provided cover stories for the disappearance of these 14 Navy men aboard "10 MADNESS" is the families have no way of knowing that there was a hostile attack and a hoax crash site created to make it appear as "an operational loss". The families are entitled to truth and justice not obstruction of justice and disgraceful conduct shown by DPMO in their vain attempt at providing less than a full accounting of MIA Navy men. Families should not have to solve these crimes. Will a name change to DPAA prove different?
NATO USES THE FOLLOWING DEFINITIONS:
Casualty:
In relation to personnel, any person who is lost to his organization by reason of being declared missing, dead, wounded, diseased, detained, or captured.
Battle Casualty:
Any casualty incurred as the direct result of hostile action, sustained in combat or relating thereto, or sustained going to or returning from a combat mission.
Non-Battle Casualty:
A person who is not a battle casualty, but who is lost to his organization by reason of disease or injury, including persons dying from disease or injury, or by reason of being involuntarily missing where the absence does not appear to be due to enemy action or to being interned.
Keeping the truth from America insults democracy
and does nothing to keep this nation strong.
Historical documents tell the story- good and bad.
Historians need them, Americans own them.
RADIO CALL SIGN 10 MADNESS
Disappeared while on a Navy reconnaissance patrol of the Yellow Sea.
Reported missing 10 Nov 1953
with a crew of 14 men who remain unaccounted for.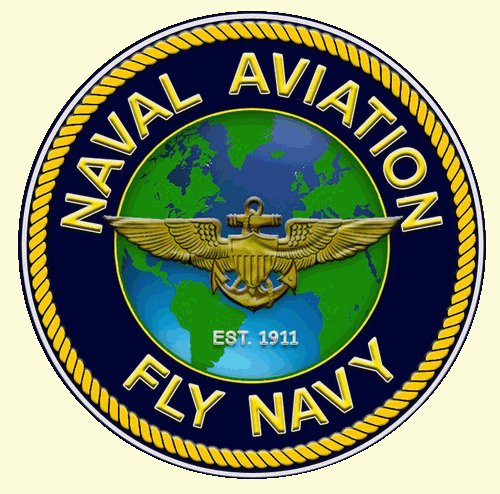 On 1 June 1953, a Navy VP-50 Squadron detachment began operations at MCAS Iwakuni
Under the command of NAVY AIR WING SIX flying patrols in the COMBAT ZONE over the Korean coastline, Yellow Sea and Sea of Japan.

1953 HOSTILE ATTACKS UPON VP-50 SQUADRON


1. July 21, 1953 PBM-5 Two Chinese MiGs damaged a US Navy PBM-5 Mariner- Yellow Sea.
2. October 2, 1953 PBM-5 SE-3 BuNo 84713 Hostile attack with damage- Yellow Sea
3. November 6, 1953 PBM-5 SE-2 BuNo 84747 With Crew 3 - Hostile attack - no damage- Yellow Sea


November 7, 1953 People's Republic of China PLAAF pilot Xicai Lin claimed to have shot down a US Navy PBM-5A Mariner in Qingdao (Tsingtao, China). This might have been BuNo 58152, reported lost over the Yellow Sea on November 10th with a crew of 14.



4. November 10, 1953 PBM-5 VP-50 plane SE-10 Madness BuNo 85152 "DelaredMissing"- Yellow Sea
5. November 18, 1953 PBM-5 SE-2 BuNo 84747 With Crew 2 - Hostile attack - no damage
Intrusions, Overflights, Shootdowns and Defections
During the Cold War and Thereafter

by David Lednicer DEC, 2017
" A nation reveals itself not only by the individuals it produces,
but also by those it honors---those it remembers."
---- President John F. Kennedy

THE NAVY DENIED TRUTH AND JUSTICE WHILE THEY LIVED.


The families involved provided cover stories to conceal real activities.

It is the duty and responsibility of DPAA to give proper review of the facts for the true fate of these 14 Navy crewmen.
"Charles,
My plane, SE-3 was jumped by 2 Chincom MiG 15s 30 miles east of Tsingtao on Oct 2, 1953 and they made 12 firing passes. Hit us twice with 37mm shells but hurt no one and we got home OK." "We had tail damage from our 10/2/53 attack." " I know an entire plane load of men went down in a P2V (your father's plane?) but not the one you mention off Cheju-do. I really don't think there was ever any enemy action around Cheju-do, aerial or surface."
Email excerpt from a former patrol plane radar operator
"Satch,
I guess I didn't realize you were documenting other cold war incidents but my VP-50 had another between the one I was involved in, 2 Oct 1953, and the last one I sent you, 18 Nov. This one occurred to the same plane, different crew, as the 18 Nov and occurred 6 Nov, 1953. It was crew 3 aboard SE-2 BuNo 84747. It was a PPC check patrol with my PPC, LCDR Robbins checking out Lt Erb for PPC qualification. (He passed the PPC check by the way) They were just off the Shantung Peninsula (where we were on 2 Oct) when jumped. No hits were scored but several firing passes were made. Sounds like the MiG fighter jocks were pretty lousy at air combat. Its incredible tho that Fleet Air Wing 6 continued sending our planes, and probably those of our sister P2V squadron, on the same patrol tracks after these incidents occurred!"
Email Former VP-50 Squadron Member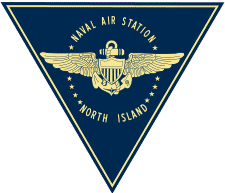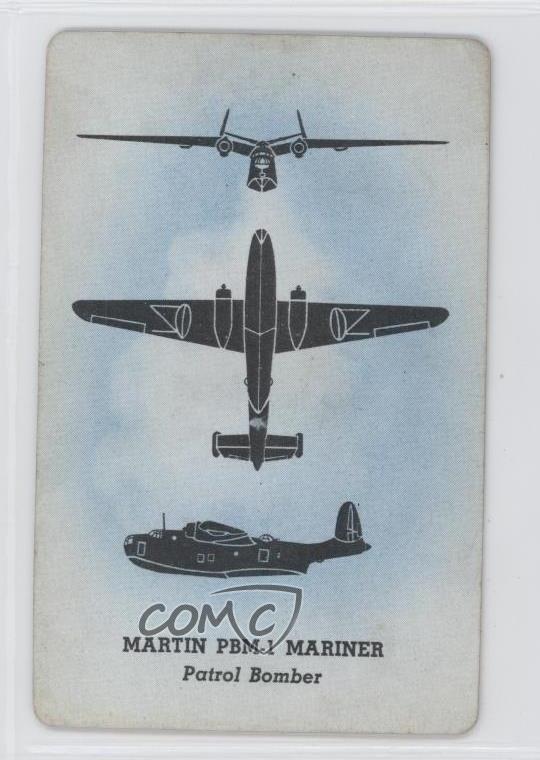 Click for a large image.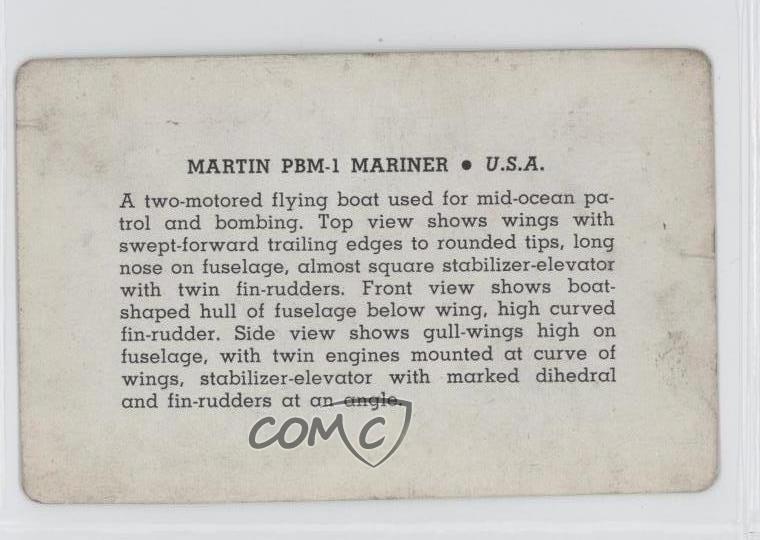 Click for a large image.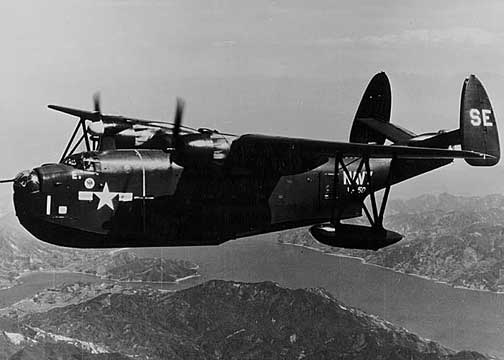 Navy Squadron VP-50 PBM-5 Mariner
ABANDONED UNDER FIRE!


Qingdao, China is 295 nautical miles from the alleged crash site provided in the US Navy Accident report. The alleged crash site is near the southern tip of South Korea and 30 nm north west of Chejido Island.

These 14 Missing US Navy patrol crewmen are not listed on the PMCOLD list of 126 MIA from the Cold War.
Every single crewmember is eligible to be on the the PMCOLD list and their families entitled the truth and justice.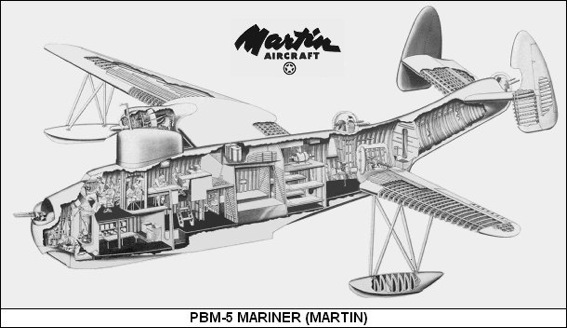 Wikipedia Entry for Martin Mariner
Martin PBM-5 Mariner (Model 162F) 628 built


PBMs continued in service with the U.S. Navy following the end of World War II, flying long patrol missions during the Korean War. It continued in front line use until replaced by its direct development, the P5M Marlin, with the last USN squadron equipped with the PBM, Patrol Squadron Fifty (VP-50), retiring them in July 1956. Production of the Mariner ceased in 1949. The last Mariner was retired from the U.S. Navy in 1958.
Engines: 2,100 hp (1,566 kW) Pratt & Whitney R-2800
Top Speed: 184 knots (211 mph; 340 kph)
Maximum Range: 1,947 nautical miles (2,240 miles; 3,605 km)
Service Ceiling: 19,800 feet (6,035 meters; 3.75 miles)
Rate-of-Climb: 452 feet-per-minute (138 m/min)

Standard Armament:
2 x 12.7mm machine guns in bow turret
2 x 12.7mm machine guns in dorsal turret
2 x 12.7mm machine guns in tail turret
1 x 12.7mm machine gun in left beam position
1 x 12.7mm machine gun in right beam position
Optional Armament:
Up to 4,000 lb (3,630 kg) of bombs or depth charges (OR 2 x Mark 13 torpedoes).
"Satch,
I seriously doubt that either the Navy or the Air Force would have had time to hatch up a plot that early in the game unless there was a contingency plan?"
Email excerpt from an intrepid Patrol Plane Commander (Emphasis with underline mine.)
Excerpted letter to my Senator's aid dated April 04 2000
"During the Cold War, for reasons of national security, family members who lost loved ones were provided information by the military services intended to conceal actual circumstances surrounding the missions and the cause of the loss incidents when they were due to enemy actions. However, such a cover story was not necessary concerning the loss of Lieutenant Beasley and his crew since the loss was not due to enemy action. ----
Sincerely,
Charles W. Henley
Special Assistant for Legislative Affairs
Defense POW/Missing personnel Office"

The US Navy Accident Report

DUBIOUS DEBRI


(Click on image to enlarge)
The two photos of the recovered wing float do not exhibit bending, tearing or damage at the connecting wing strut points marked with my red arrows. The bolts do not show bending or tearing at the their holes.
In a catastrophic sea crash which rips the floats from their mountings, damage would be expected in this area but instead the bolts appear as if they have been replaced after removal for routine replacement after a mooring, docking or beaching accident then discarded.
USS Kenneth Whiting (AV-14)


Sea Plane Tender USS Kenneth Whiting was deployed to Iwakuni, Japan providing service for the sea planes of VP-50's at the time of the disapearance 10 Madness.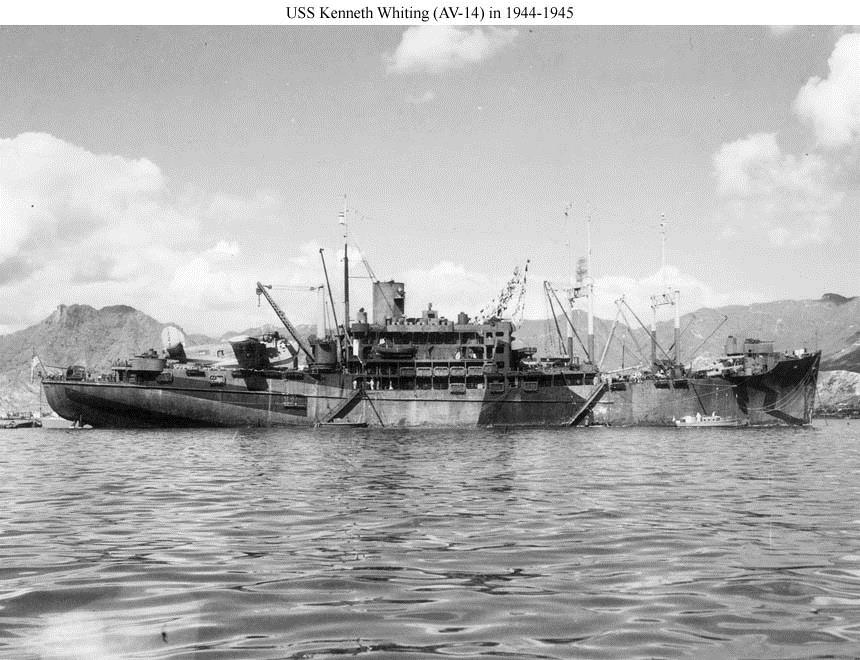 Link to Listing of Cold War Losses: http://home.sprynet.com/~anneled/ColdWar.html
'10 Madness' and '3 Cape Cod' disappear 7 weeks apart.
1. Both Navy aircraft reportedly disappear shortly after departing Iwakuni for reconnaissance patrols of the Yellow Sea.
2. Both "reportedly" ditch and disappear in same area near Cheju-Do where there is no hostile air or ground fire activity to suggest a shoot-down.
3. Some debris is recovered from each "reported" crash site but questionable.
4. Both aircraft disappear in bad weather.
5. Circumstances of both disappearances mysterious but attributed to mechanical failure.
6. Both may have been shot down far from their "reported" crash sites.
7. Both crews officially listed as MISSING.—'Vaporized'
"Charles,
     There were 14 men aboard (I have the names) and 15 children left fatherless as a result."
     "No one in VP-50 felt this mishap was the result of enemy action. This is because the freighter saw this a/c go down in flames and there was no mention of enemy action. Nor did this occur in an area of enemy activity."
--- Excerpted Email from a fellow member of 10 Madness' squadron