ONE NATION UNDER GOD
IN GOD WE TRUST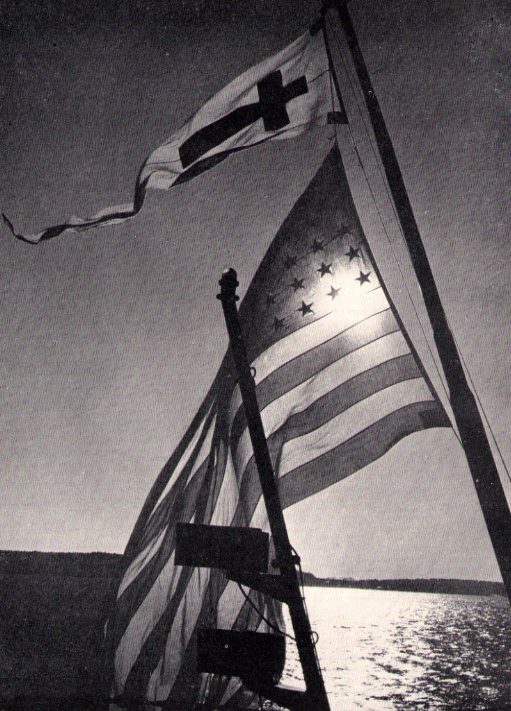 Official Navy Photo
This flag, the symbol of the hopes of man. This cloth of dreams for freedom, justice and opportunity. Itís stars are beacons guiding us through the shoals of adversity. Itís stripes like wounds of struggle. The good in it cannot be had for nothing, like any garden it must be tended, like any loved one it must be held. Hold this flag high and keep its promise bright, for in it lies the best hope for all of us.

†††† Now they lay side by side in foreign waters so distant
from the land and dear ones they loved.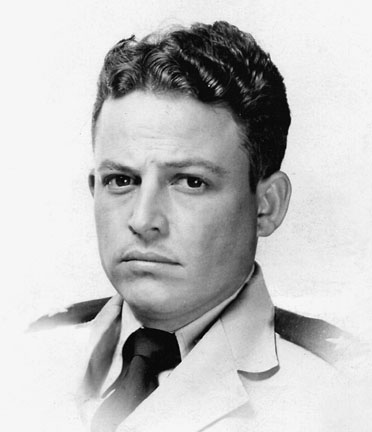 Pilot
JESSE BEASLEY
USN Lieutenant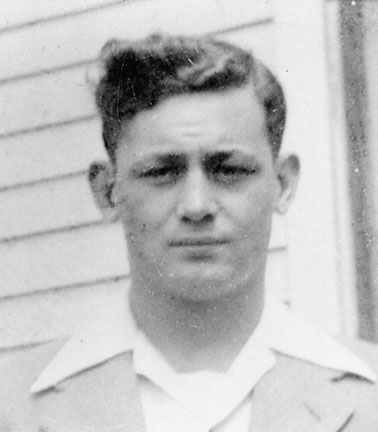 Radioman
REX ALLEN CLAUSSEN
USN AL2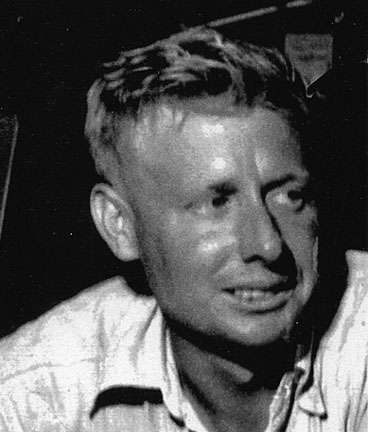 GORDON SPICKLEMIER
Ordnance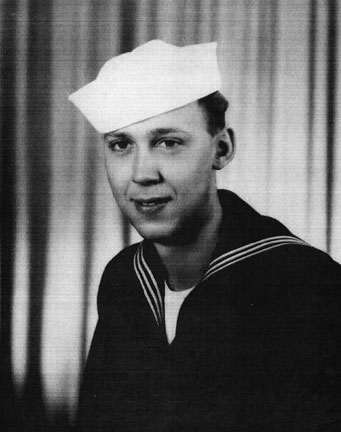 Radarman
LLOYD BERNARD RENSINK
USN AT2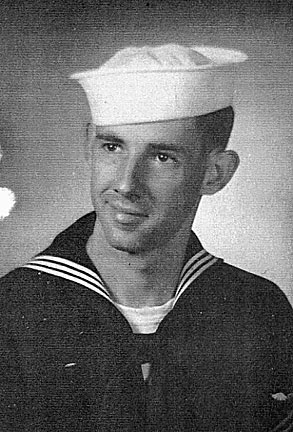 Radioman
BRUCE DAVID BERGER
USN AT3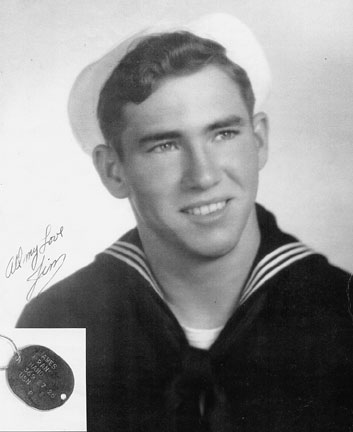 Mechanic
JAMES FRANK HAND
USN AD2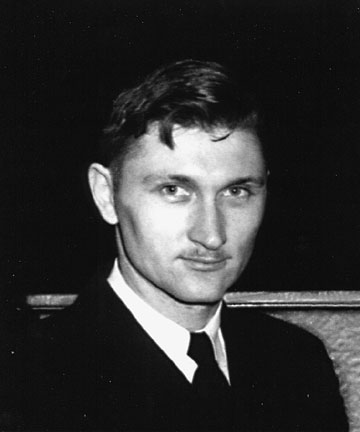 Chief Mechanic
ROBERT GEORGE ARCHBOLD
USN ADC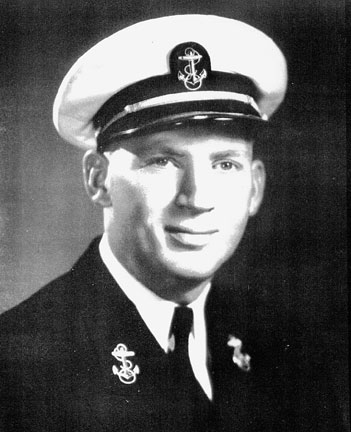 Navigator
STANLEY BURT MULFORD
USNR ENSIGN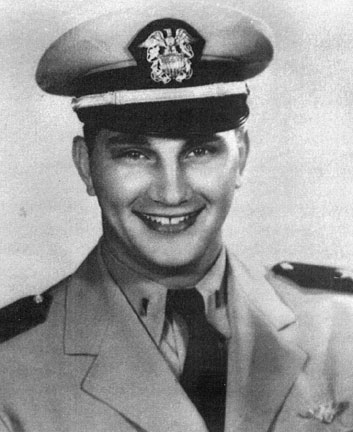 Navigator
PAUL DOMINICK MORELLI
USNR ENSIGN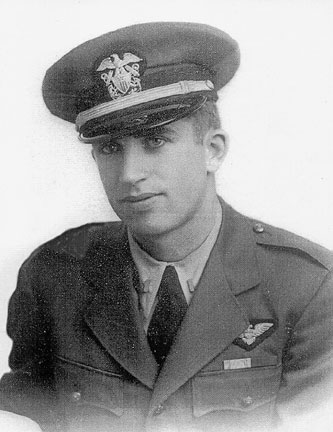 Co-Pilot
FREDRIC TRAYNOR PRAEL
USN LIEUTENANT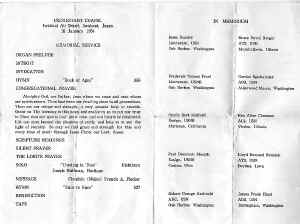 IN MEMORIAM
(click to enlarge)